FULL-BORE F-CLASS FTR
F-Class has it's origin in Canada where George Farquarson, a keen target rifle shooter, found his advancing years were taking the edge off of his performance. In the 1990s, he created F-Class as a new discipline by adding a telescopic sight and a bipod to a regular target rifle.
The class is now divided into FTR and F-Open.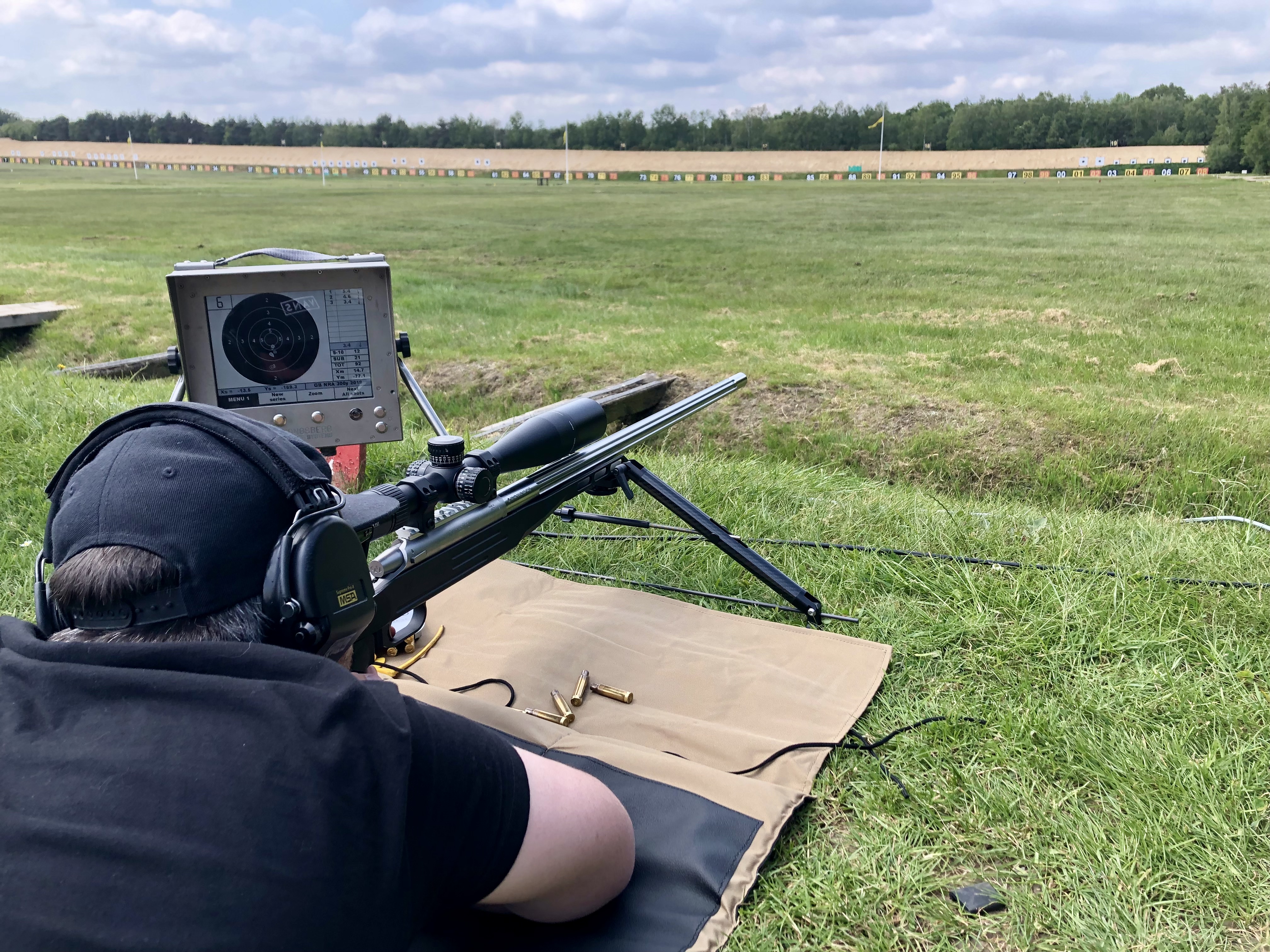 FTR (F-class Target Rifle) is an excellent full-bore discipline for those not experienced with aperture sights, or not comfortable using shooting jackets with slings.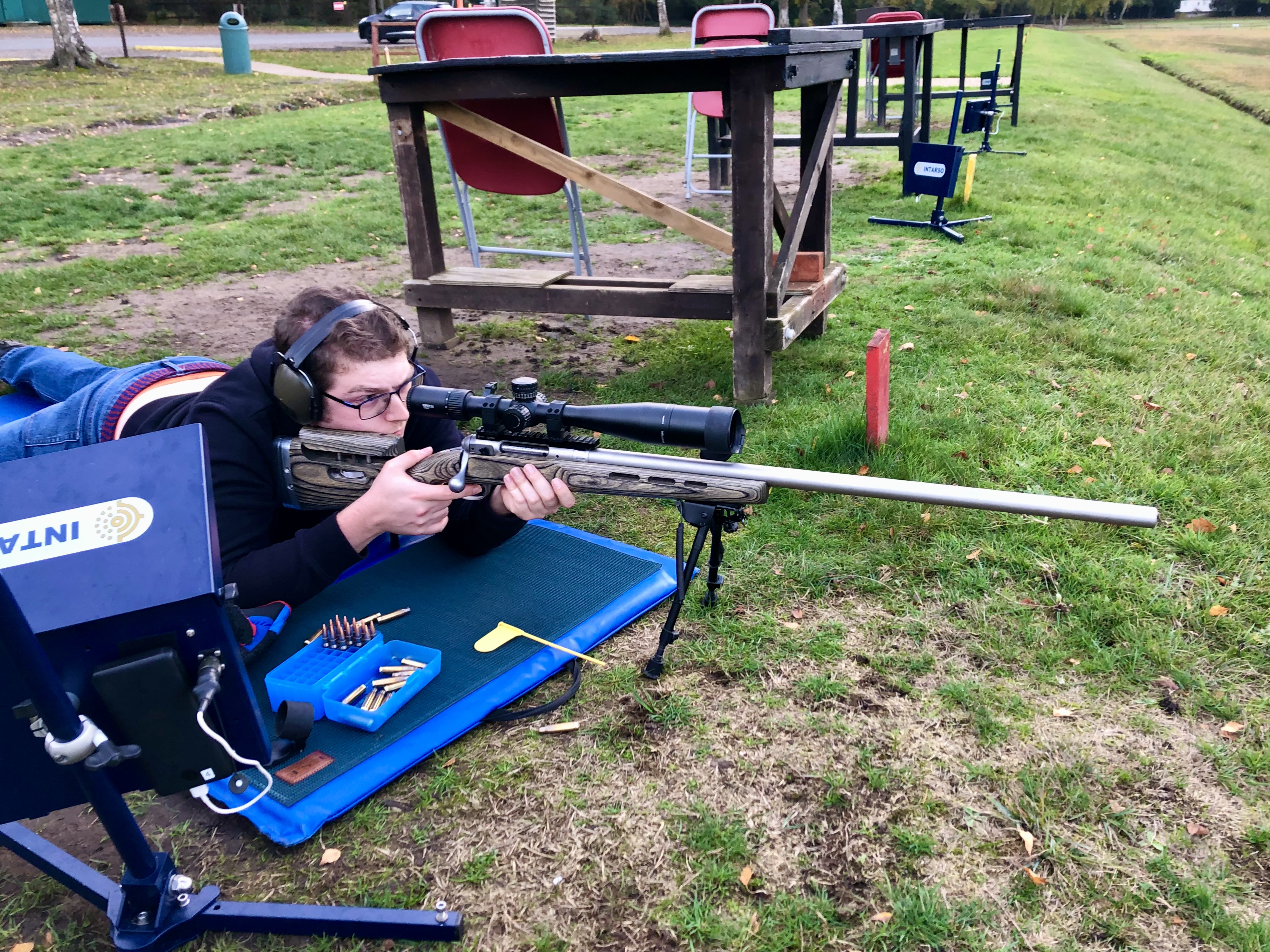 For FTR, calibres are restricted to 0.223" Remington and full-bore 0.308" Winchester/7.62mm NATO. There is also a gross weight restriction of 8.25kg which includes anything attached to the rifle. CRPC Shoots full-bore FTR.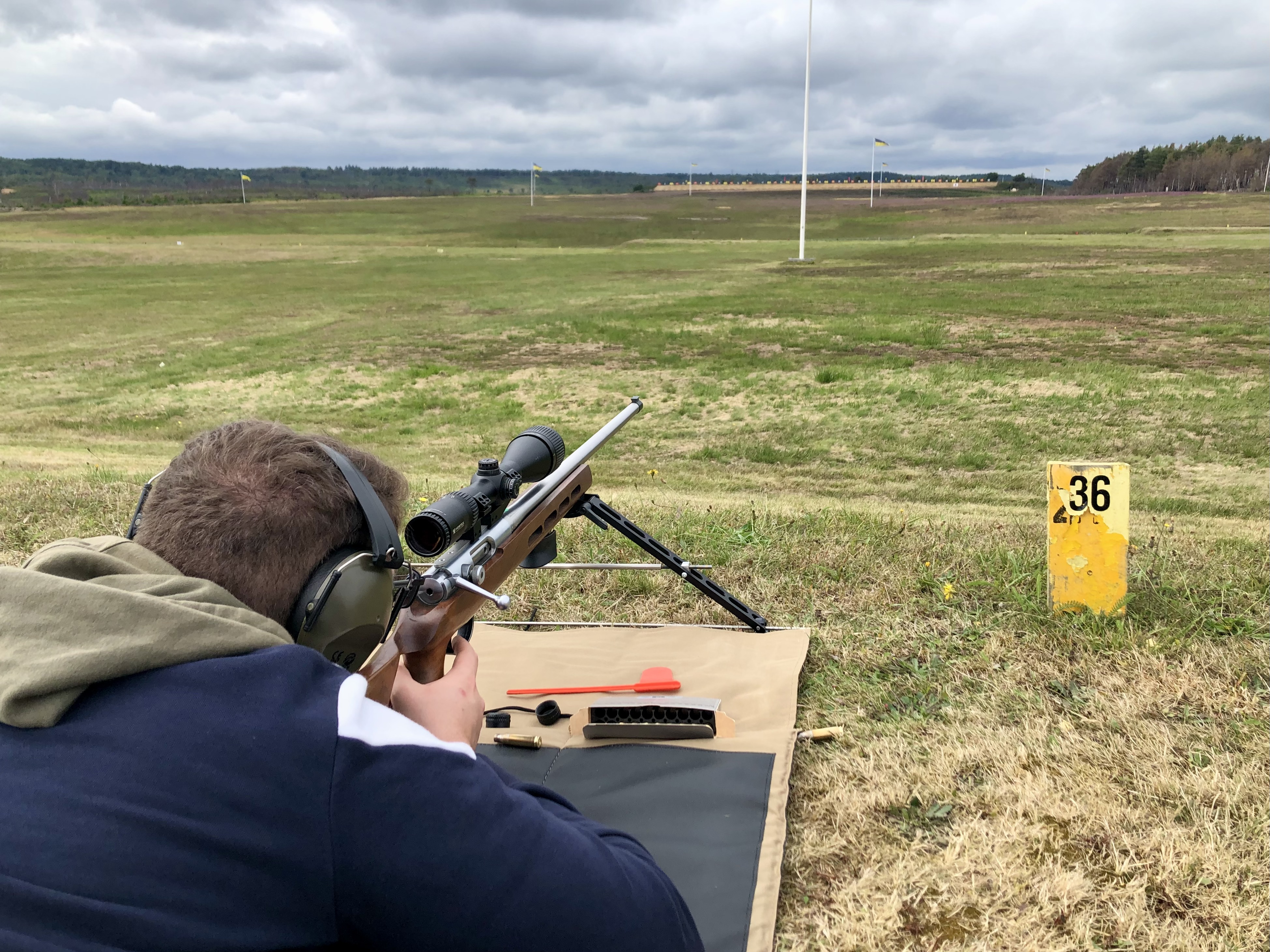 Like FB Target Rifle, the ranges are 300 - 1000 yards. However, because of the increased stability and accuracy provided by the FTR accessories, the target dimensions are half the size of TR.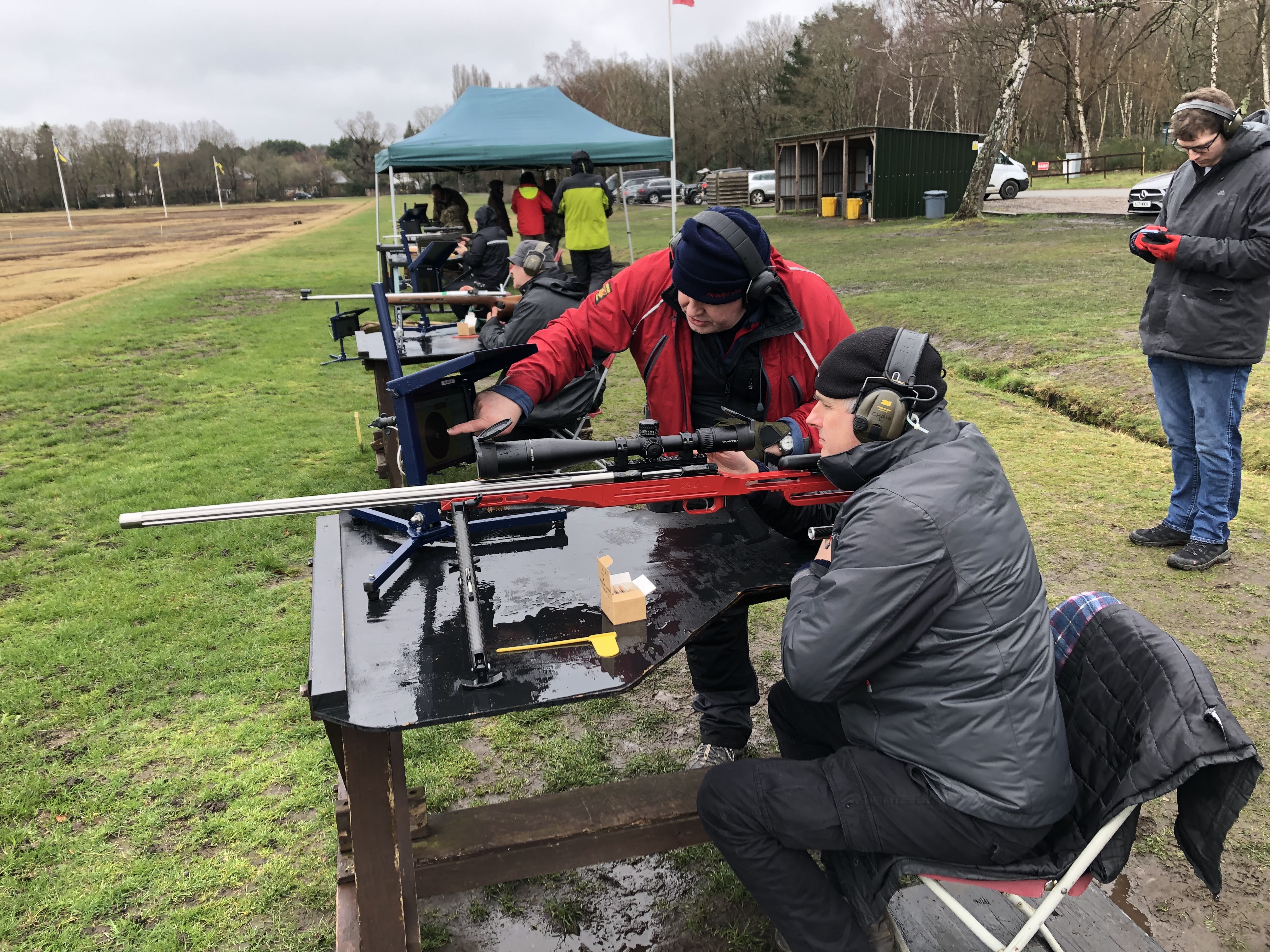 Like TR, the FTR rules state that all competitions should be shot in the prone position. The latest NRA rules allow for competition organisers to accept requests for the use of a bench if a competitor has any condition that requires one. (Of course, if you are not competing, you can stay dry with a bench!)