FULL-BORE TARGET RIFLE
The club is affiliated to the NRA and a number of members shoot full-bore target rifles at the National Shooting Centre at Bisley near Woking.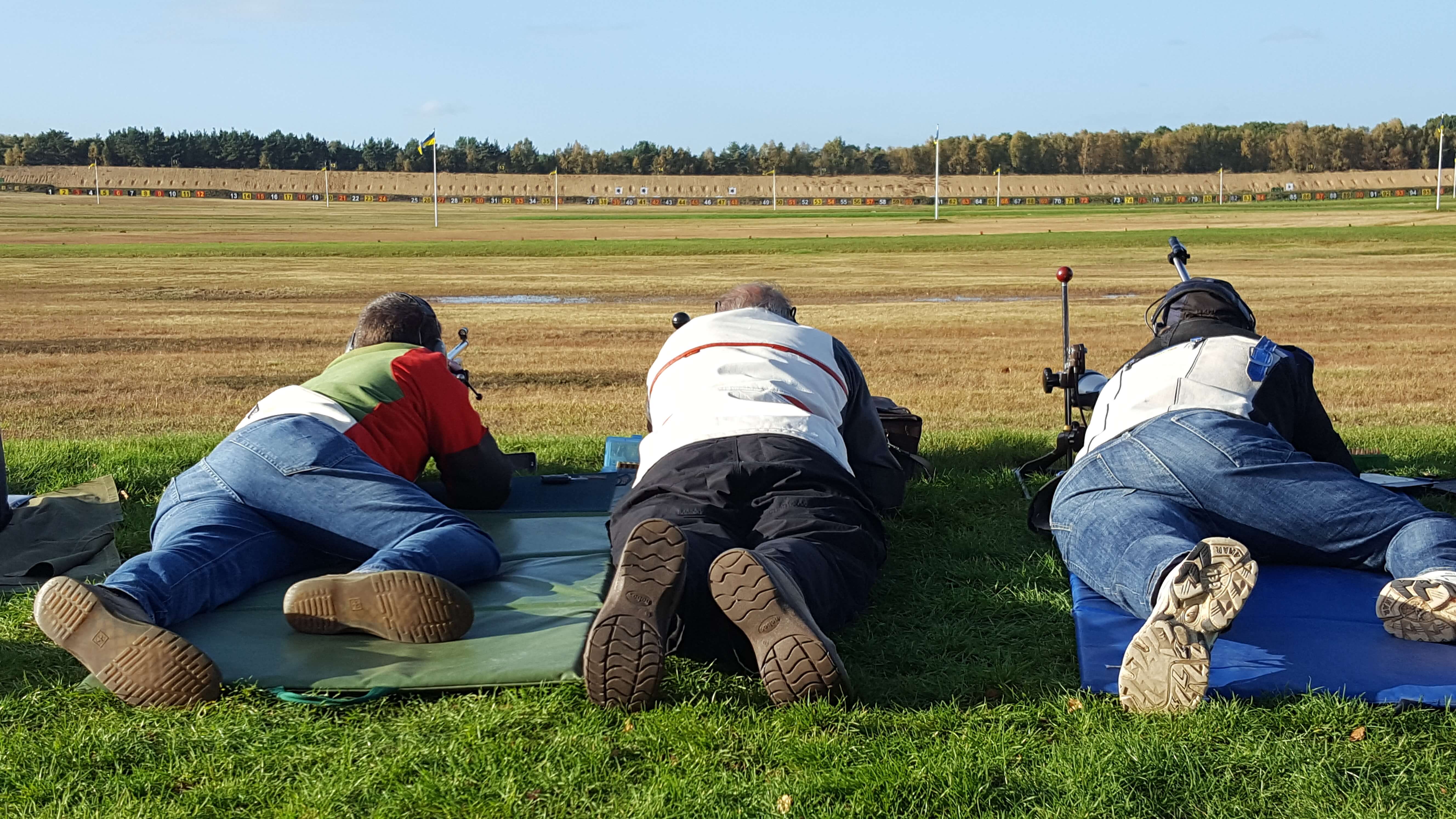 Full-bore TR is a similar discipline to small-bore prone in that the firing position and aperture sights are the same. However, full-bore rifles are heavier and use the larger 7.62mm Nato round which packs quite a punch.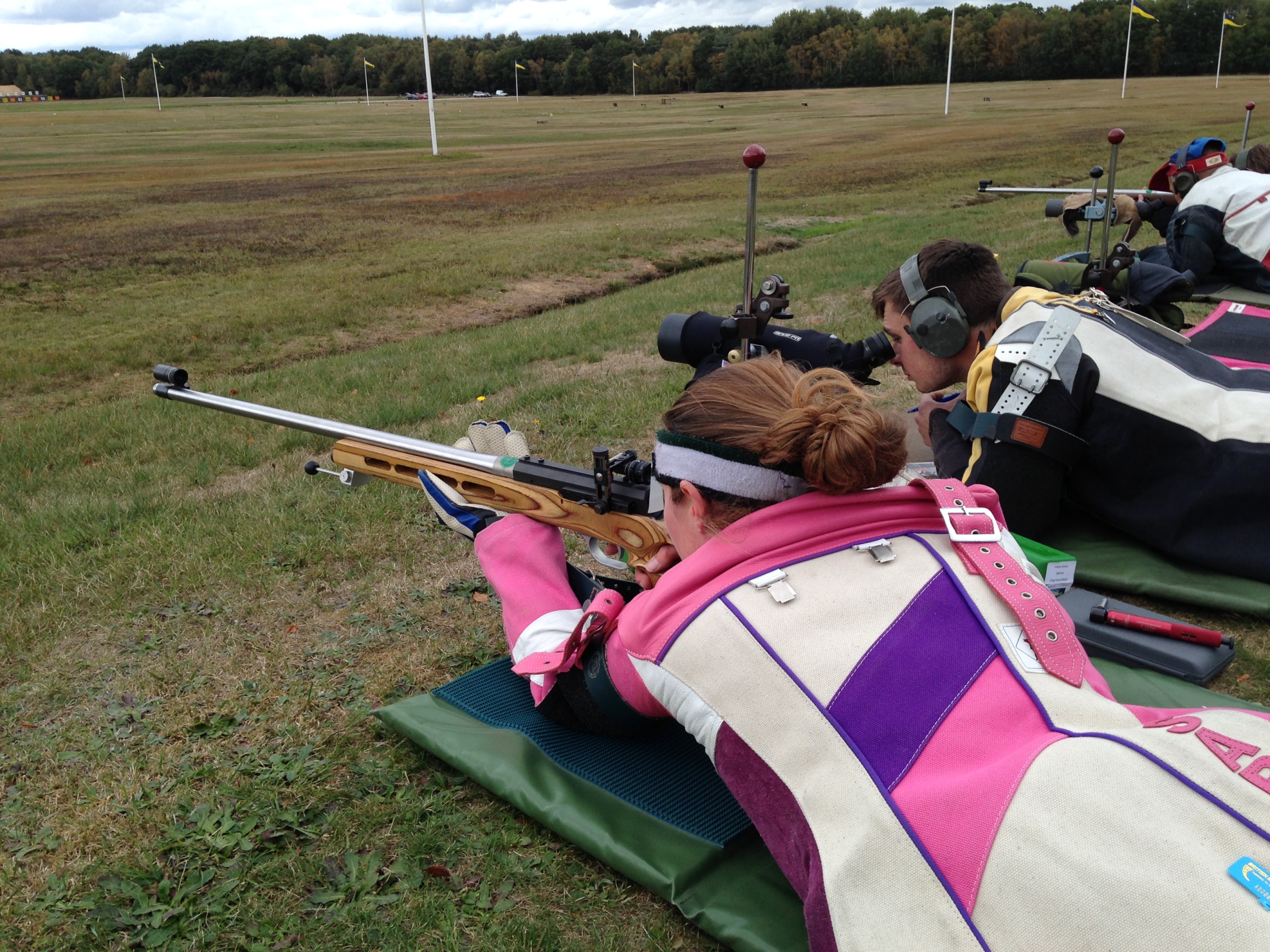 Ranges are from 300 yards to 1000 yards firing at electronic or manually marked NRA targets.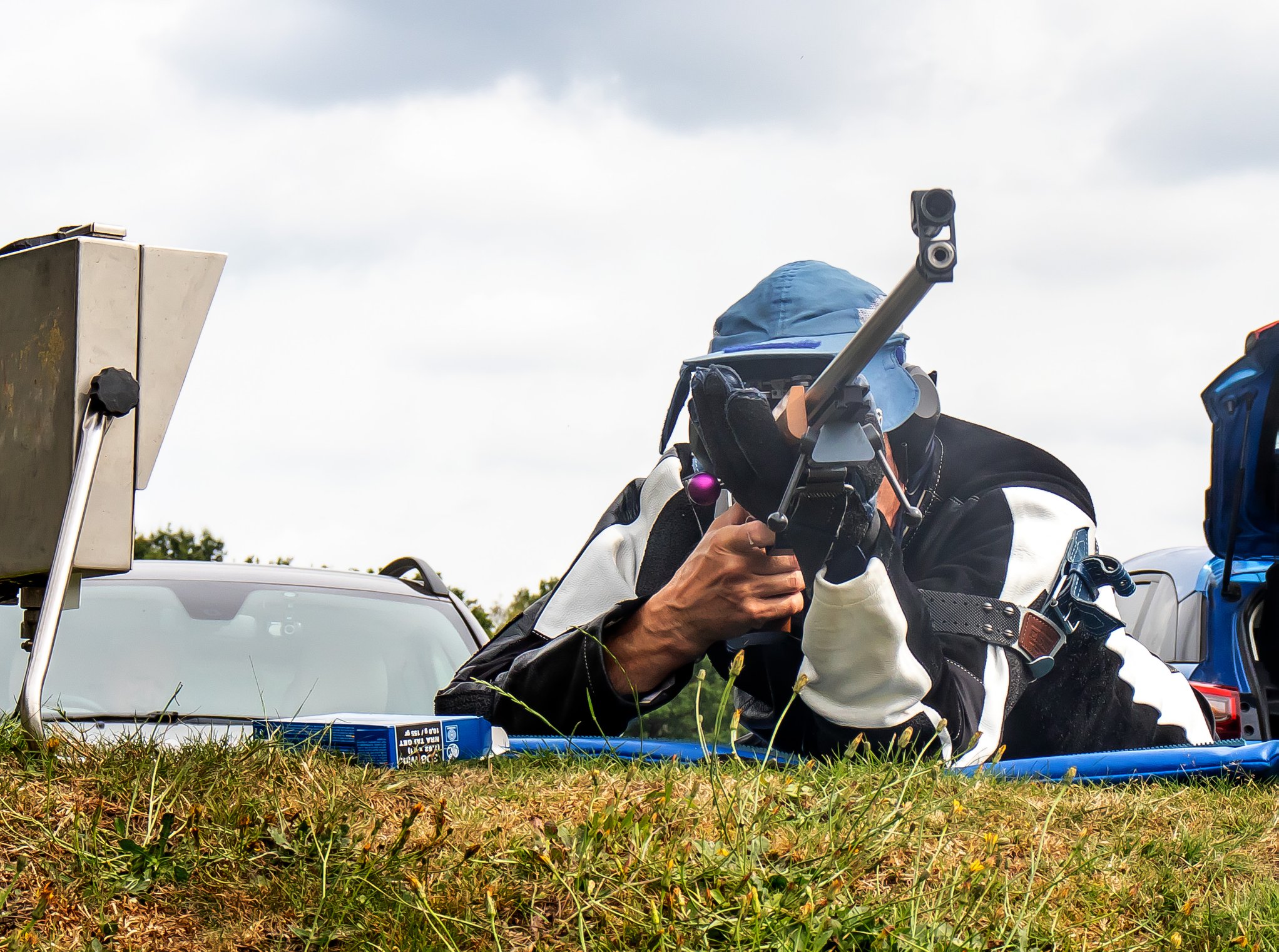 The normal course of fire is 2 sighting shots and either 7, 10 or 15 shots to count.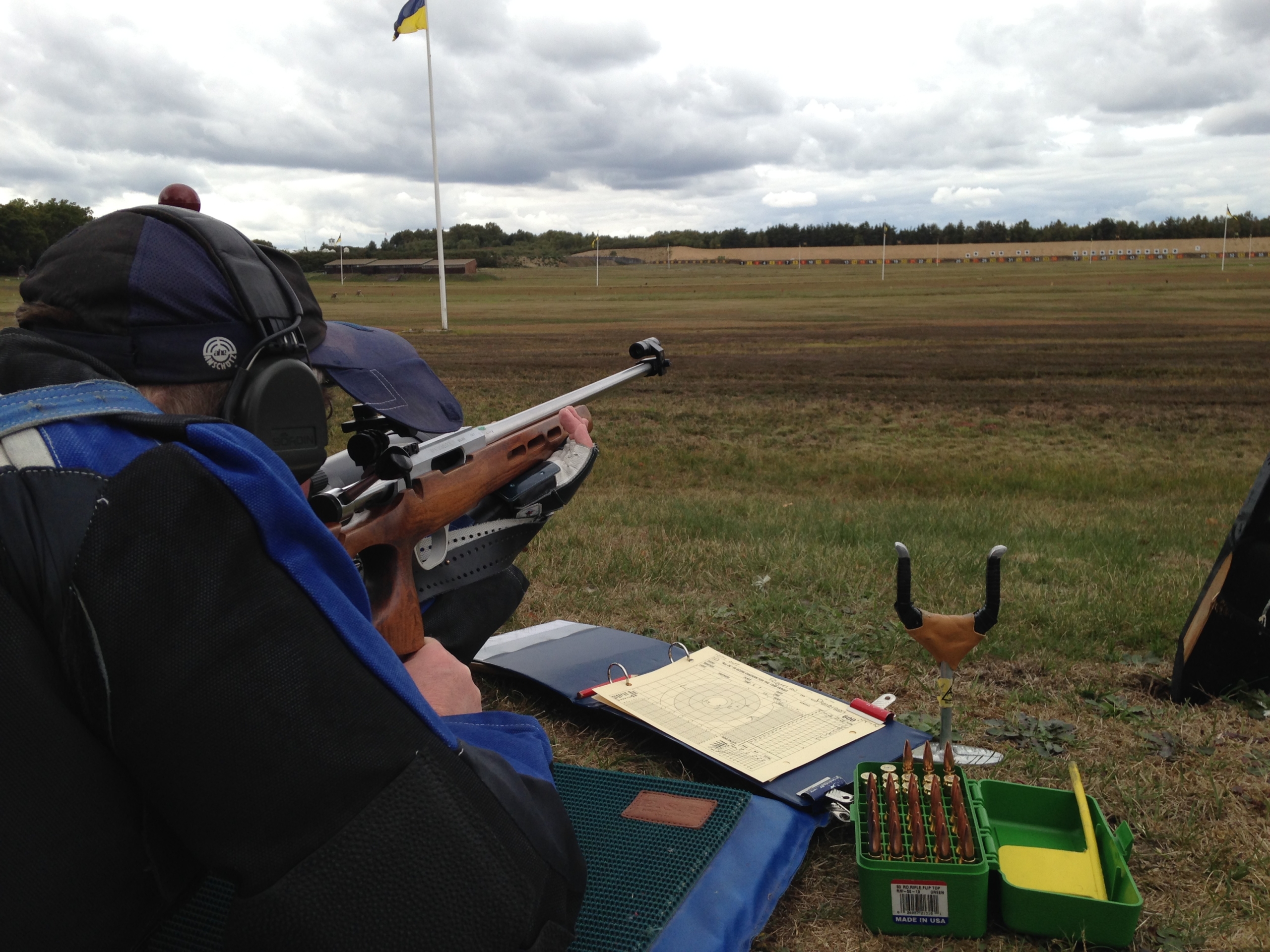 The club has full-bore target rifles for hire and can train members who are new to the discipline.