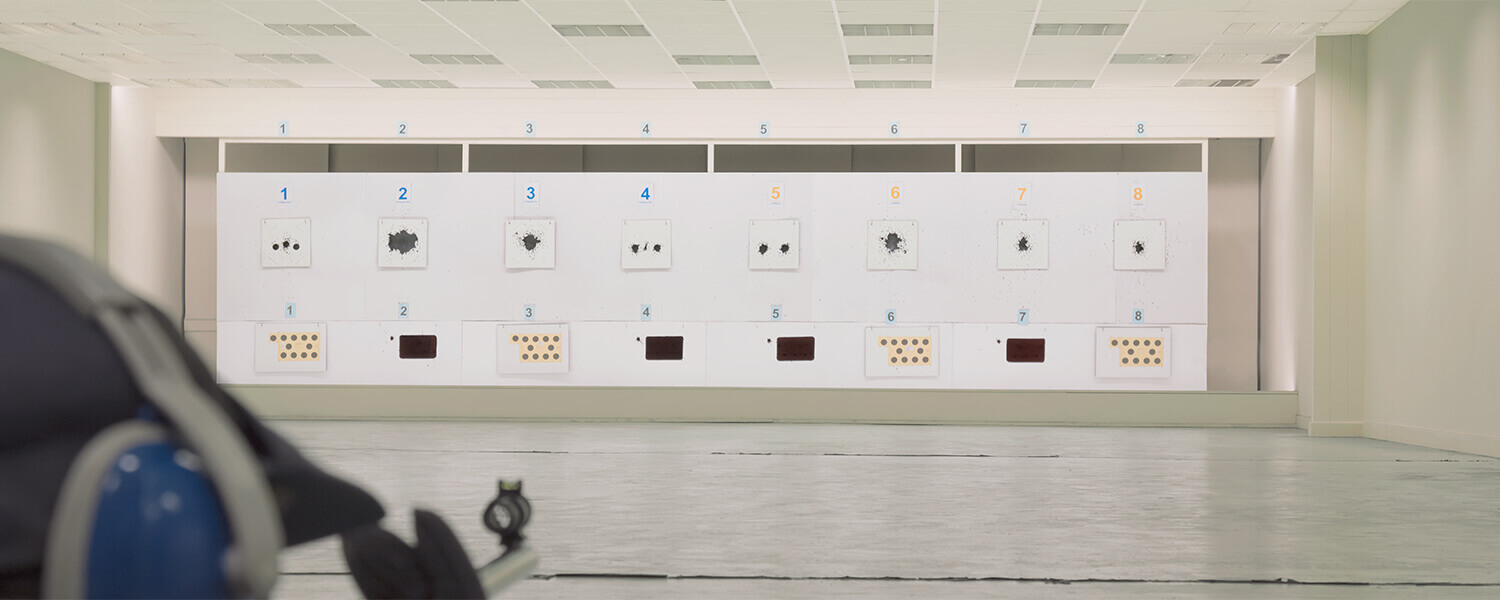 WELCOME TO CHICHESTER RIFLE AND PISTOL CLUB
CRPC is a target shooting club with a modern, purpose built, 25 yard indoor range situated in Oaklands Park, Chichester.
The Club is open to all, though you must be at least 12 years old before you can apply to join.
We shoot small-bore rifles (0.22" rimfire) and air rifles (0.22" or 0.177") in prone and benchrest positions.
Some of our established members shoot Lightweight Sporting Rifles (LSR) at 20 yards standing.
The Club is affiliated to the NRA and holds occasional club shoots using full-bore rifles (7.62mm) in TR and FTR classes on the NSC ranges at Bisley, near Woking.
We enter teams in local, county and national competitions with members shooting at all levels from novice to GB representatives.