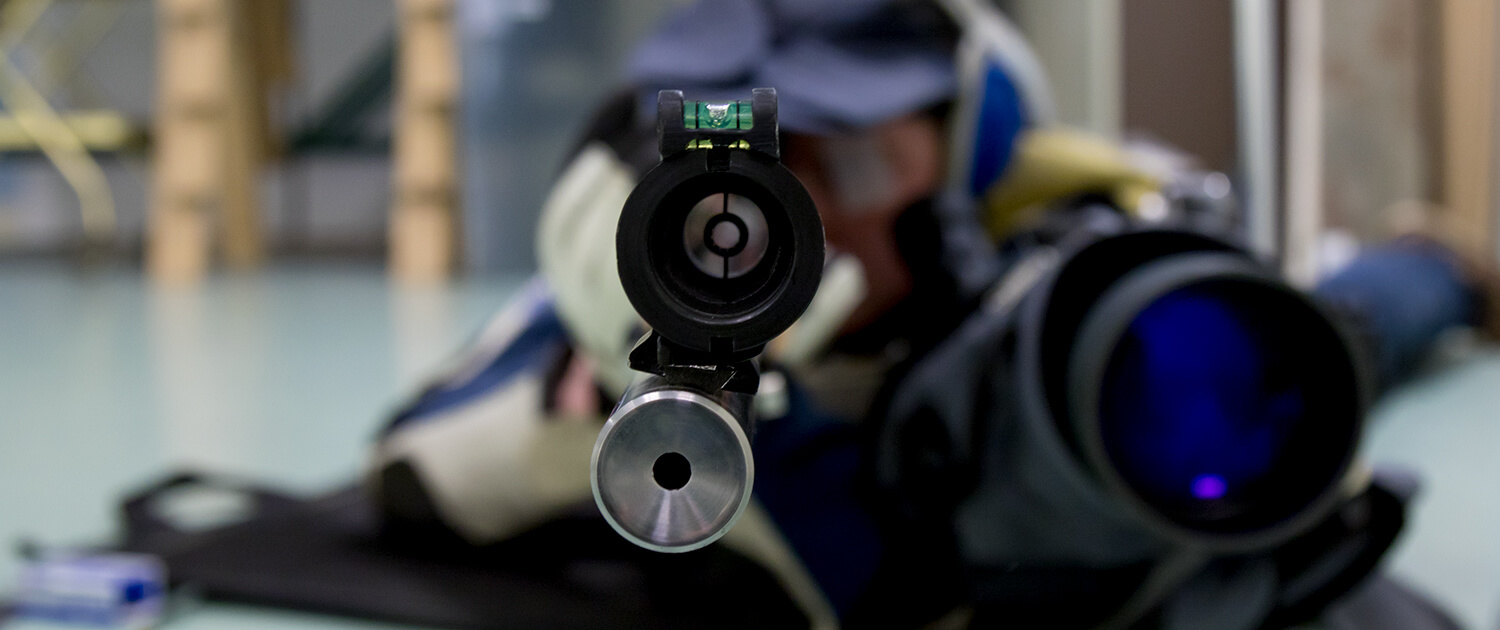 Club Formation
Chichester Rifle and Pistol Club is a Community Amateur Sports Club - a non-profit charitable organisation, run by a Management Committee of elected members.
We are a Home Office Approved firearms club. This allows us to train members in the safe use of firearms and give them access to club rifles and ammunition. Full members with Firearms Certificates can nominate CRPC as their primary club for target shooting.
CRPC Constitution 18-05-2023.pdf
Affiliations
We are affiliated to the NSRA (National Small-bore Rifle Association) and the NRA (National Rifle Association) which are the governing bodies of the sport.
We are also members of the following County Shooting Associations:
Sussex County Small-bore Rifle Association

Worthing and West Sussex Small-bore Rifle Association

Hampshire Small-bore Rifle & Pistol Association

Portsmouth & District Small-bore Rifle & Pistol Association

West Kent Rifle League

Eastbourne & District Small-bore Rifle League

Cambridge Target Shooting Association
Our patrons are the Mayor of Chichester and Covers Ltd Chairman, Patrick Green Esq.
Insurance
CRPC is fully insured with Marsh Sport through the NSRA and members are covered while taking part in Club activities. Those with their own rifles are advised that personal equipment is not covered under this policy and they should consider joining the NSRA or arrange separate insurance cover for their own activities.
Health and Safety
The Management Committee adopts the NSRA recommended guidelines for Health and Safety procedures at the Club. Regular Health and Safety checks are carried out and all range users are expected to recognise that there is a duty on them to comply with the practices and procedures set out by the Management Committee.
CRPC Evacuation Plan - HS Appendix A.pdf
CRPC Range Operation and Safety Procedures - HS Appendix B.pdf
Privacy Policy
CRPC Privacy Policy Vers 09-11-2023.pdf
Price List
CRPC Price List 29-05-2023.pdf
Club History
CRPC has its origins with the local Home Guard old comrade association which formed after the war. A rifle club was created as a part of that association in 1945 and has continued to grow and evolve ever since. A past Club Chairman, Fred Francis, put together a more detailed history which you are welcome to download and read.